The Quickstart Guide To Creating Personas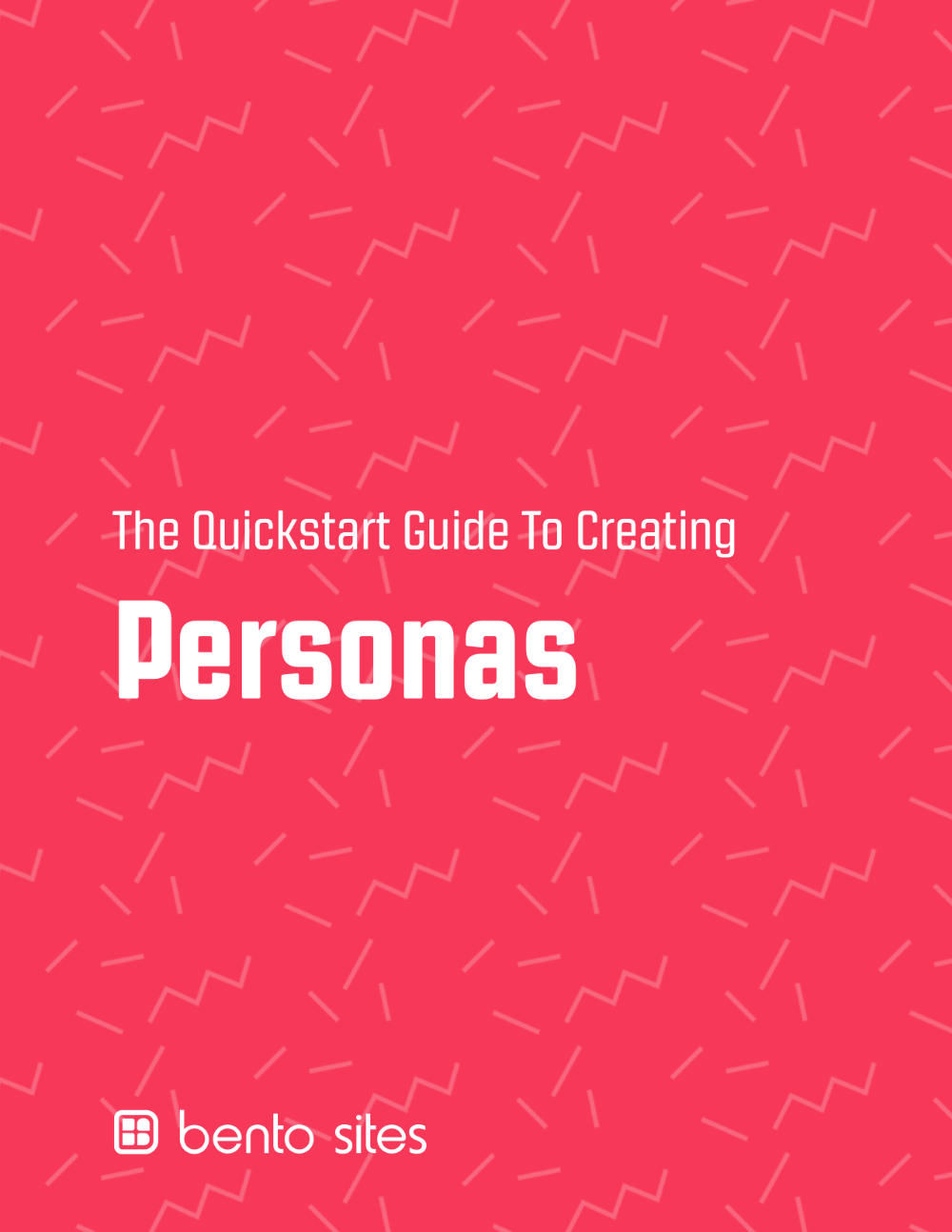 The Quickstart Guide To Creating Personas
93 Pages / PDF / 3.0 MB
Learn how to create personas for targeting your website's design around user-centered behavior, goals, motivations, frustrations and other shared attributes.
Personas are fictional characters that represent real segments of your target market and are used as the foundation for design decisions.
Chapters
Introduction to Personas

Identify Your Target Market

Conduct Research

Analyze and Synthesize Research

Create Your Persona Document

Create Shared Value

About
Refund and Cancellation Policy
Please carefully read the product description and view the product images to ensure this resource is right for you. Bento Sites does not issue refunds for resources once the order is confirmed and the product is delivered. However, if you experience any issue downloading, please contact Bento Sites.
Download
After payment is confirmed, you'll be redirected to the "Order Confirmed Page." Click the link at the bottom of this page to download your product.

Additionally, receive an email that contains a link to download your product. The link expires 24 hours after clicking.